The soundtrack of our lives a present from the past
Welcome to the one and only theatrical screening of
THE SOUNDTRACK OF OUR
LIVES & GSO (2011, 60 min)
Directed & produced by: Fredrik Egerstrand
& Kalle Gustafsson Jerneholm...
THE SOUNDTRACK OF OUR
LIVES & THE NATIONAL ORCHESTRA OF SWEDEN, GSO in a recording from the Gothenburg Concert Hall.
This unique screening will be hosted by members of The Soundtrack of our Lives.
Clive Davis has played quite a few roles in the music industry. A Harvard Law graduate, he has been a record producer, A&R executive and, for many years, president of Columbia Records. He's also won five Grammy Awards and was inducted into the Rock and Roll Hall of Fame (as a non-performer) in 2000. Today, at 85, he is Sony Entertainment's chief creative officer — and the subject of a new documentary.
It's no coincidence that the movie's main theme references Snow Patrol's "Chasing Cars." Ed Sheeran sounds like he's definitely channeled the spirit of the Northern Irish band's slow-burning megahit in his contribution to "The Fault in Our Stars" soundtrack.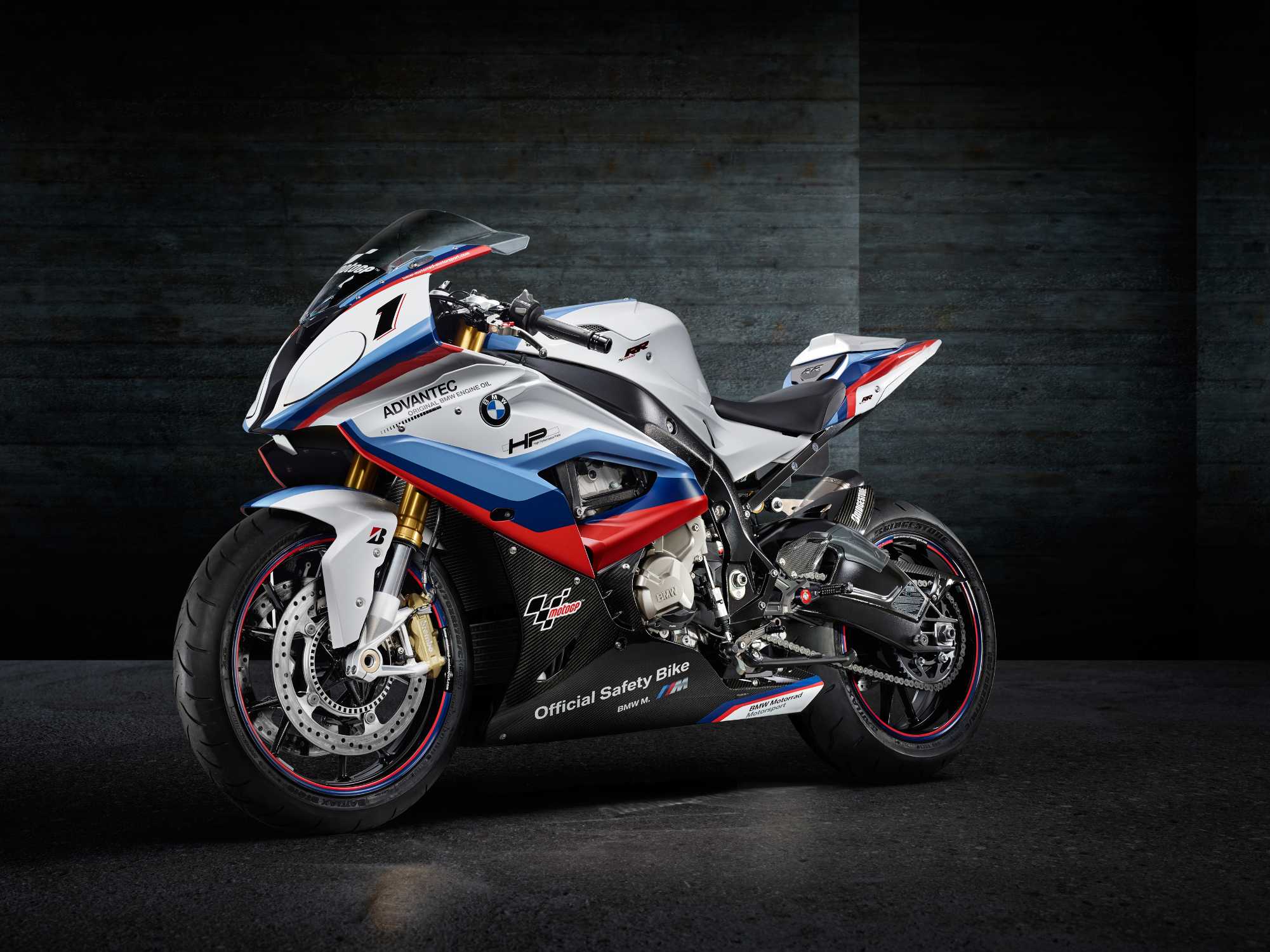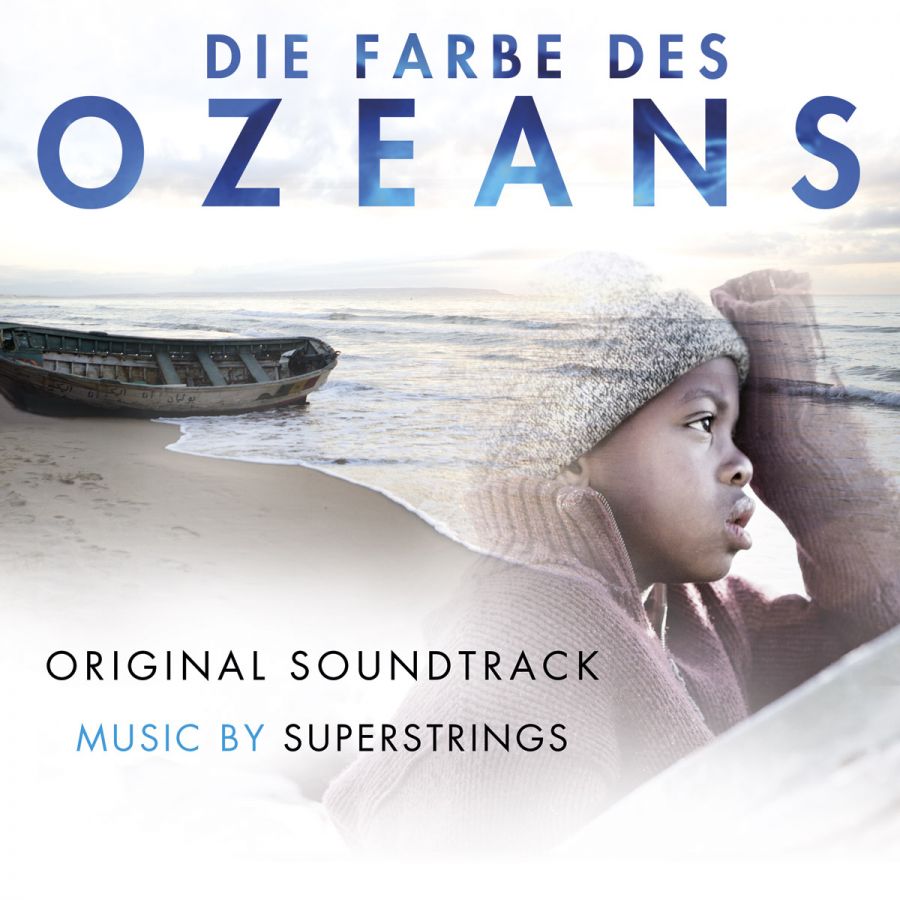 kdbs.us